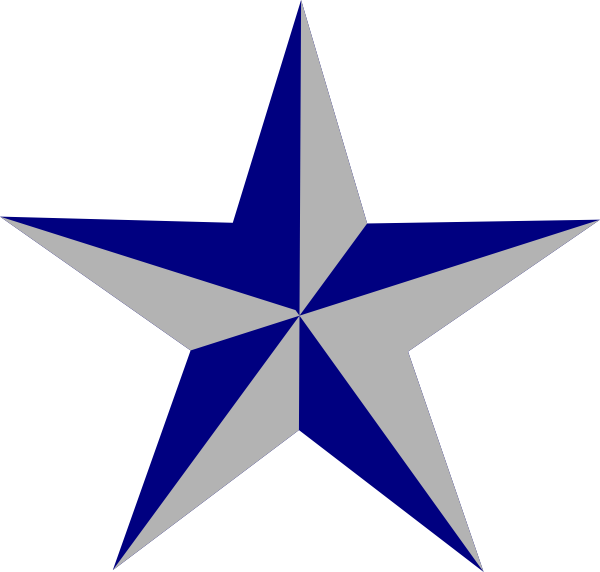 Houston Energy Club
5th Latin America Energy Forum
22 April 2021 | Tower Club, 100 SE 3rd Avenue, Fort Lauderdale, Florida
---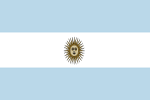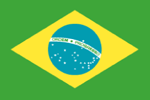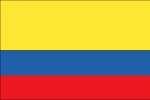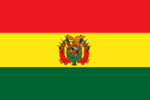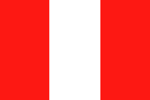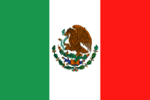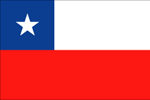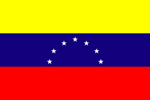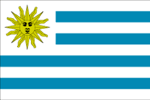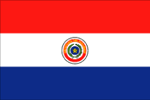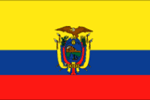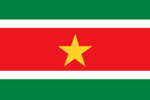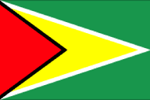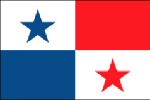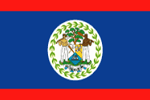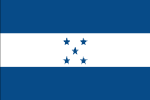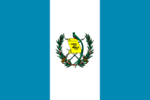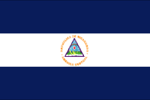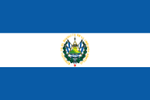 Pictures of the 1st Latin America Energy Forum, held on December 8, 2016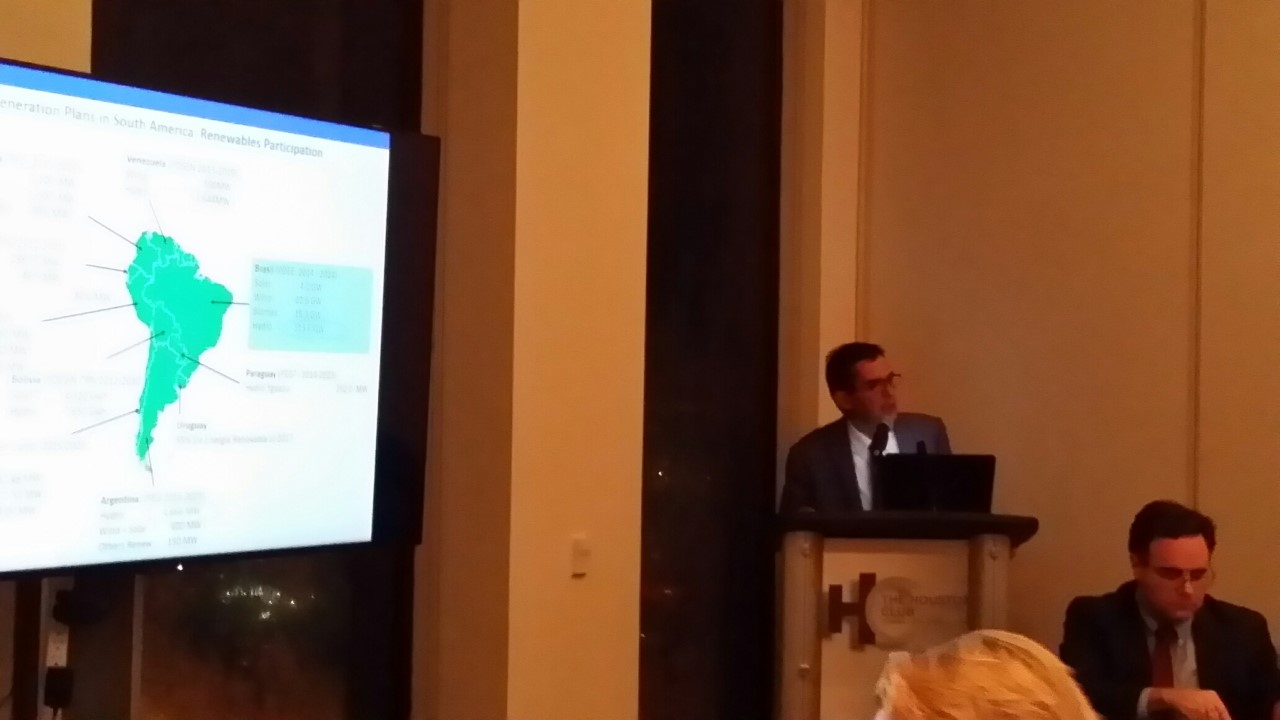 Pictures of the 2nd Latin America Energy Forum, held on February 1, 2018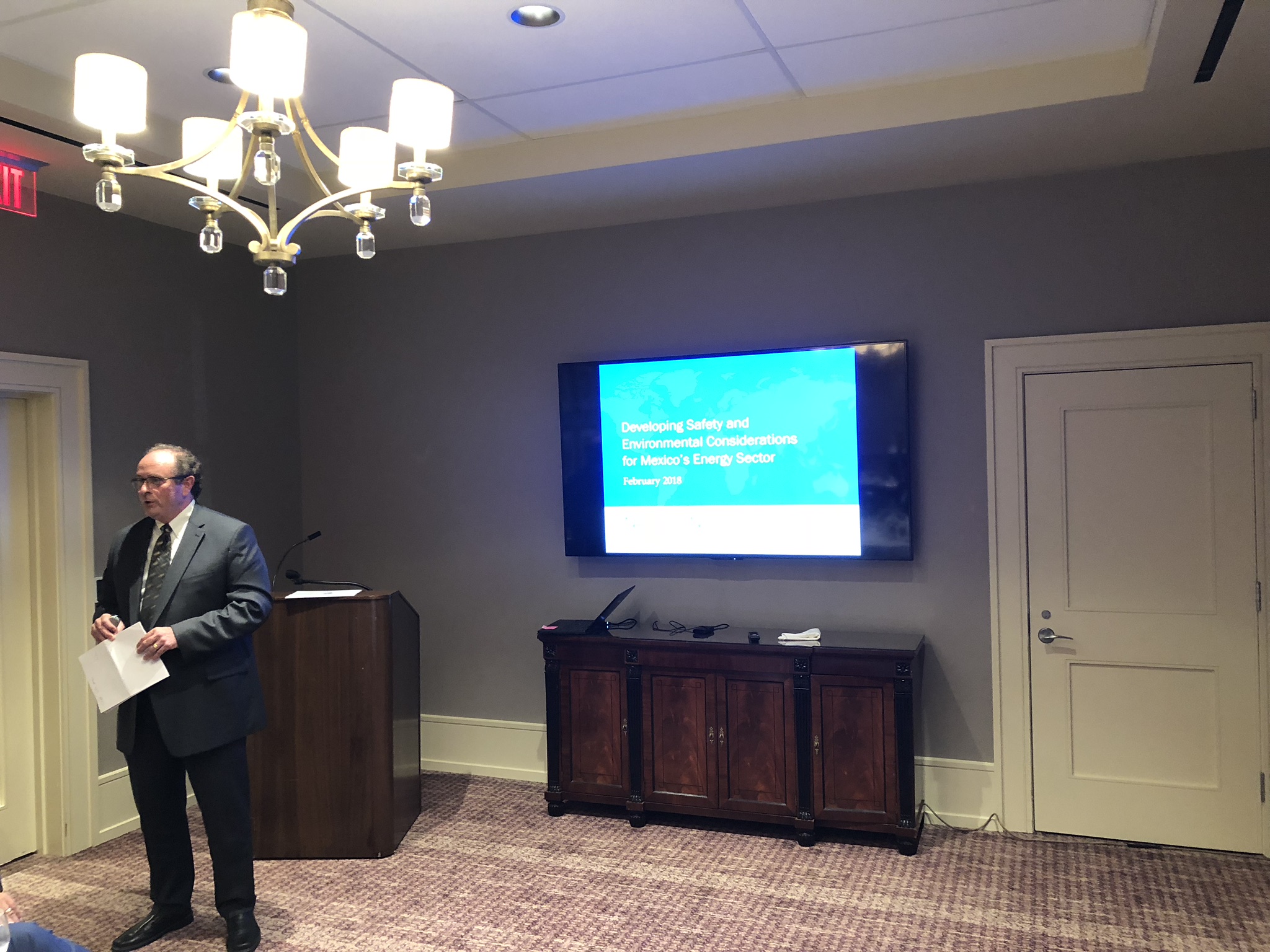 Pictures of the 3rd Latin America Energy Forum, held on March 7, 2019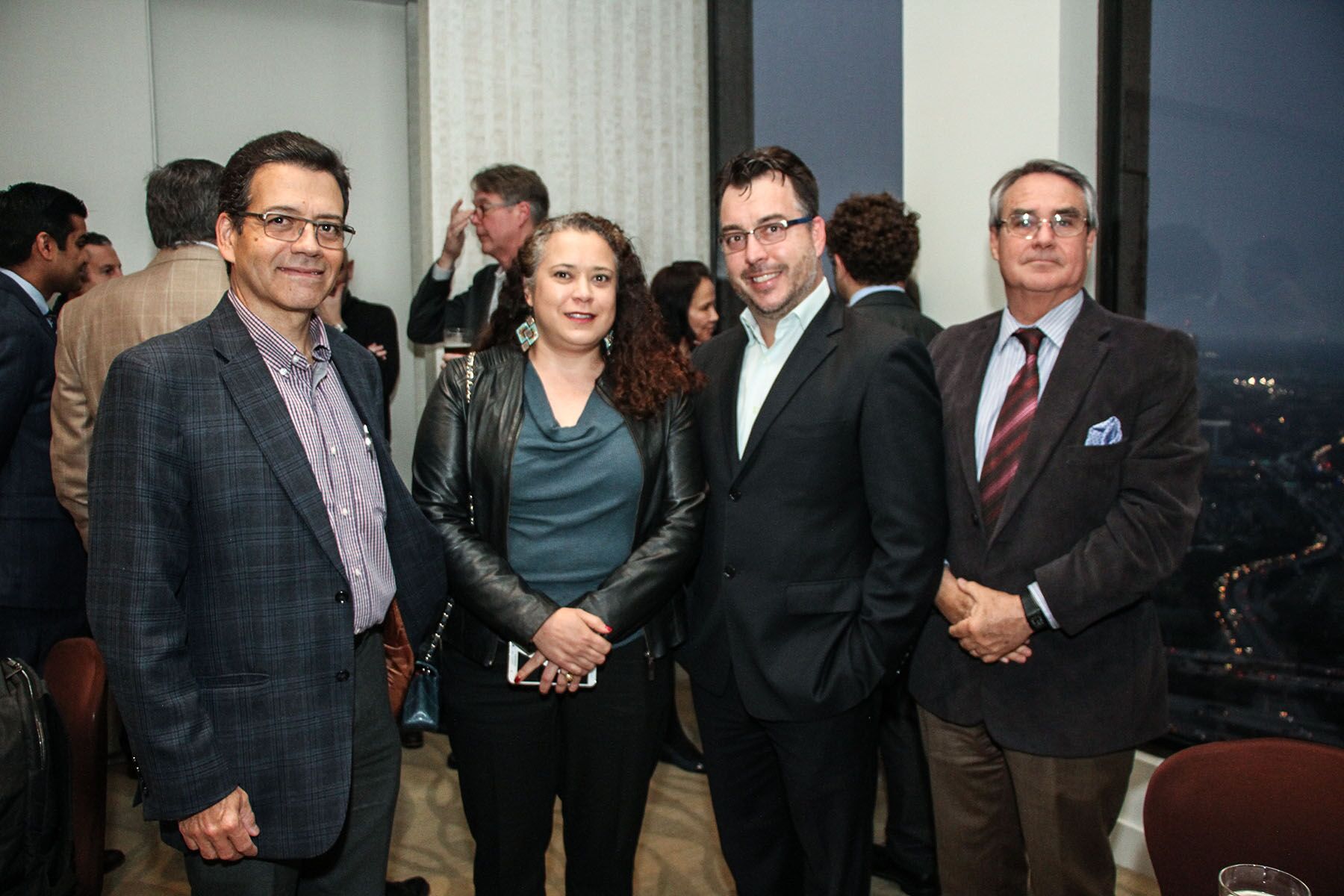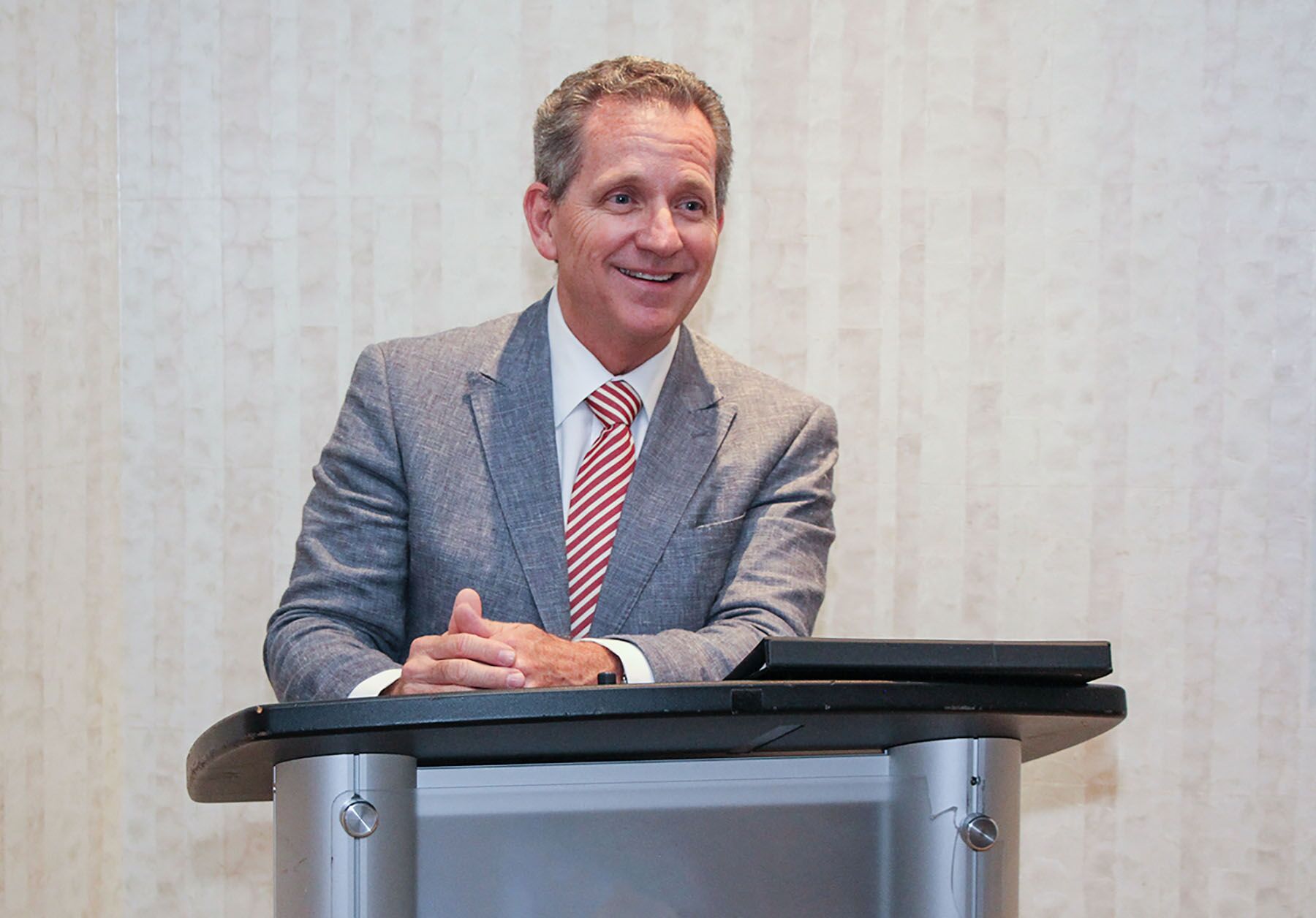 Pictures of the 4th Latin America Energy Forum, held on March 5, 2020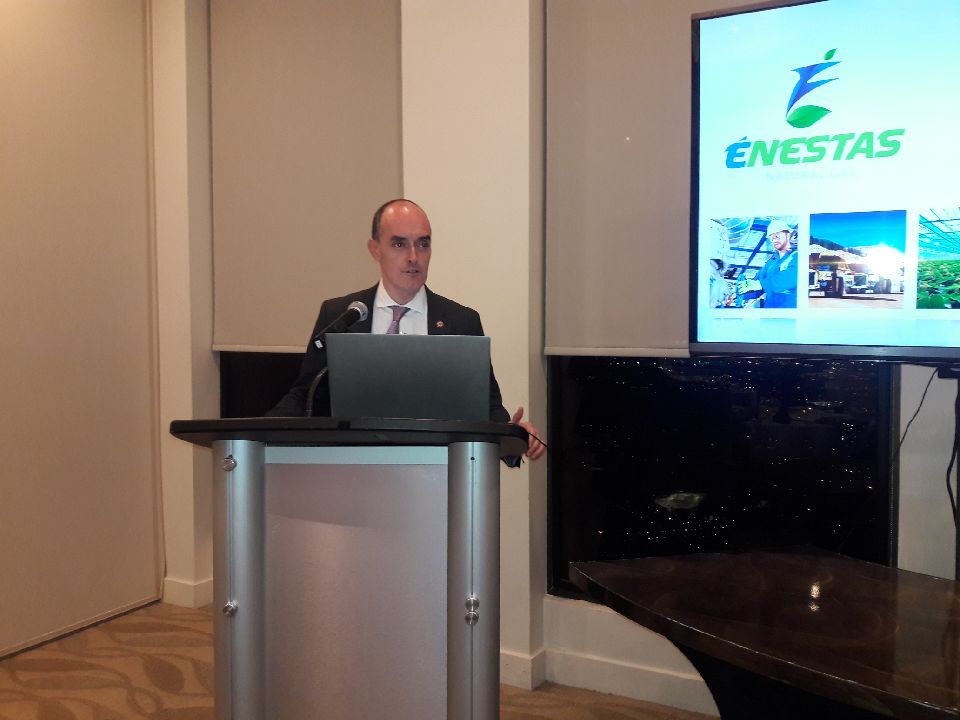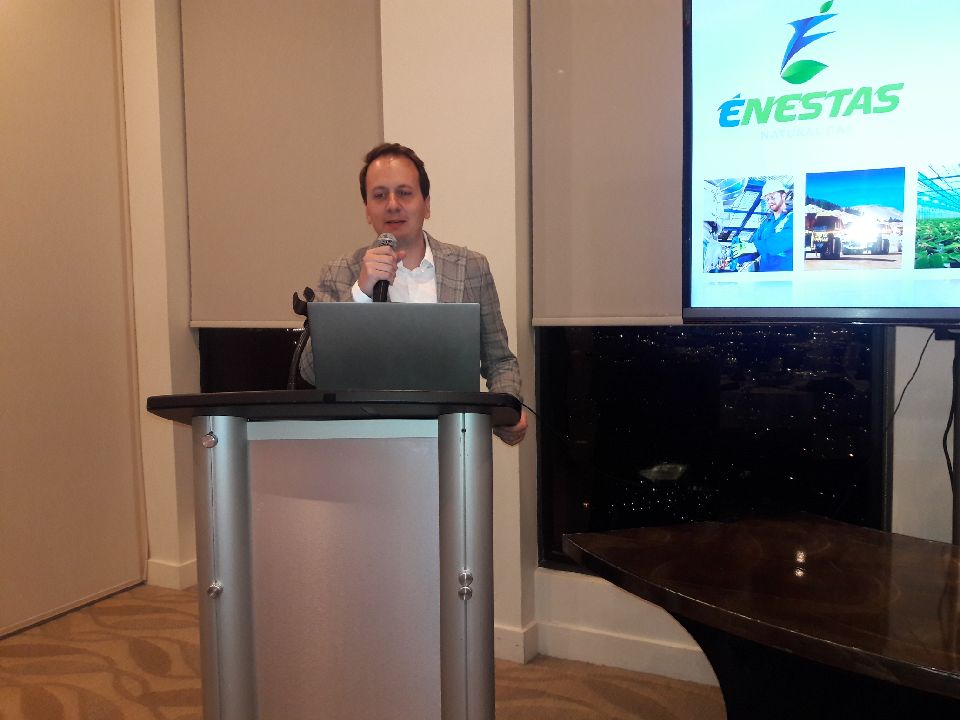 Pictures of the 5th Latin America Energy Forum, held on April 22, 2021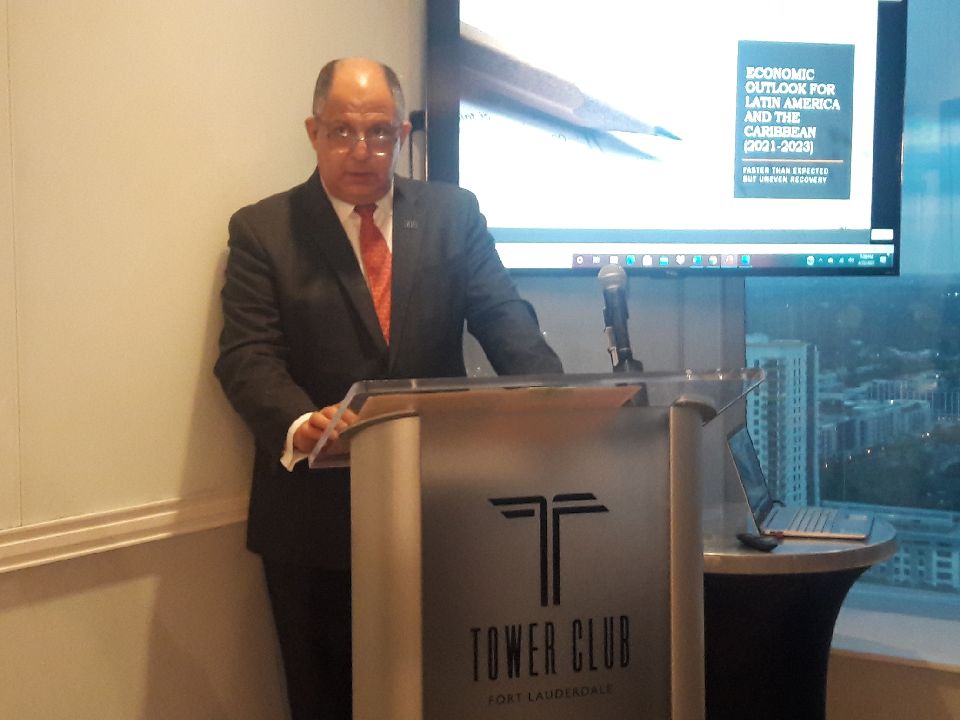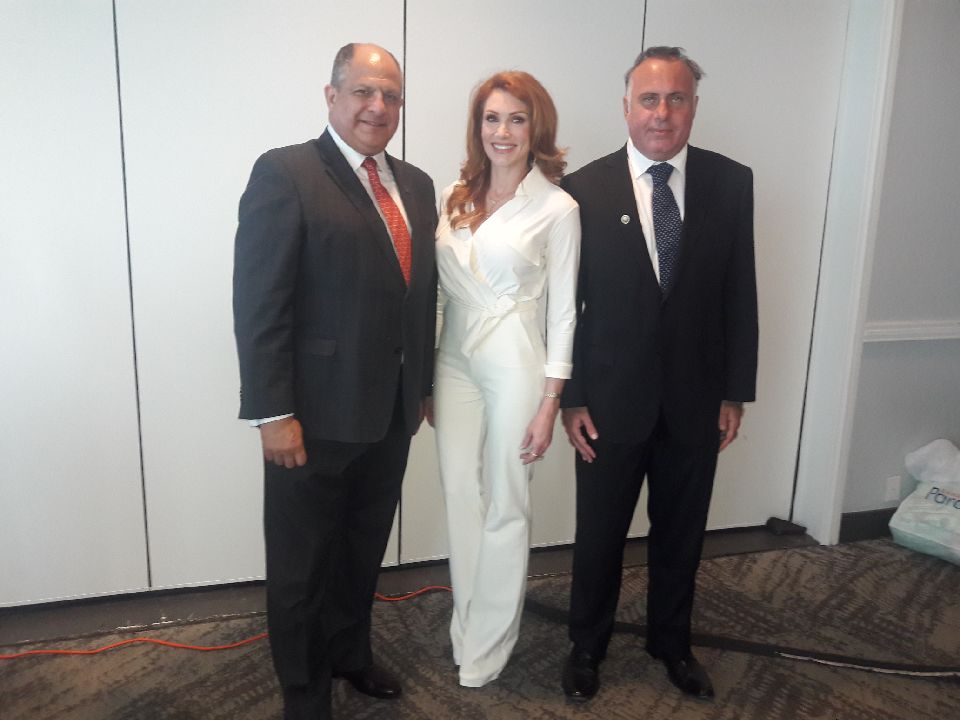 ---
Latin America Energy Forum - Official Website - since 2016
Latin America Energy Forum - Participating Entities
Government officials from Washington D.C. and Latin American countries, members of the diplomatic community, executives of domestic and foreign energy corporations, U.S. investment banks and private equity companies.
Previous Houston Energy Club events were attended by the following organizations: U.S. Department of Energy, BP, Cheniere Energy, Enagas, Frontera Resources, Gasunie, Murphy Oil, Occidental Petroleum, Schlumberger, the Texas-Israel Chamber of Commerce, and several others. For more information on our activities, please visit our website: www.houstonenergyclub.org/events.htm
Latin America Energy Forum - Background
Houston Energy Club events are high-level roundtable meetings attended by senior government officials and corporate executives. The objective of the Latin America Energy Forum is to bring together senior energy experts and government officials of Latin America and the United States to explore new business opportunities and promote trade relations among participants.
For the longer term, the Latin America Energy Forum aims to establish a meaningful and ongoing dialogue between high-level energy industry representatives from North and South America.
Latin America Energy Forum - Objectives
To inform the Houston energy community of business opportunities in the Latin American energy sector;

To learn about new energy initiatives;

To discuss funding of energy projects in South American countries;

To discover private equity opportunities;

To connect Latin American companies with foreign investors.
Latin America Energy Forum - Program: 5:30PM - 8:30PM
Arrival of members and guests leading into networking reception

Welcoming remarks by Dr. Francesco Stipo, President, Houston Energy Club

Latin America Energy Outlook 2020, by Hon. Luis Guillermo Solis Rivera, Former President of Costa Rica

Interventions from leading executives of Latin American energy companies

Interactive discussion with meeting participants

Seated dinner will be served during the interventions
Speaker Biography
Professor, diplomat and politician, Luis Guillermo Solís Rivera served as president of Costa Rica from 2014-2018. Prior to his election, he was a professor, researcher, Director of the Central American Masters Program in Political Science, as well as Deputy Director of the School of Political Science and Associate Dean of the School of Social Sciences at the University of Costa Rica. He also worked at the Costa Rican Ministry of Foreign Affairs as Chief of Staff to the Minister, and later as Ambassador at Large for Central American Affairs and Director General for Policy. Between 2009 and 2012, he was representative of the Ibero American General Secretariat for Central America and Haiti. In 2016 he was appointed co-chair of the UN Secretary General High Level Panel on the Economic Empowerment of Women.
Further information
For sponsorship opportunities and to register as a guest, please Contact Us
Latin America Energy Forum 2016 | Latin America Energy Forum 2018
Copyright © 2016-2020 Houston Energy Club - All Rights Reserved
No part of this website, neither text nor graphic, may be reproduced online without the author's written permission.
This website and its content can be printed and printed copies can be distributed to the public.